Tournaments


Sunningdale has a rich history of hosting many major amateur and professional events across both courses, since the clubs founding in 1900.
Starting with the 1903 News of the World Matchplay, the club has gone on to host The Walker Cup, The European Open, The Open Championship Qualifying, the Ladies British Open and more recently the Senior Open which the club hosted in 2021. In 2023 the New Course hosted The Brabazon Trophy (English Men's Open Amateur Stroke Play Championship).
Today the club boasts a large number of member tournaments along with open competitions including the Sunningdale Foursomes, The Critchley Salver and The Gerald Micklem Cup.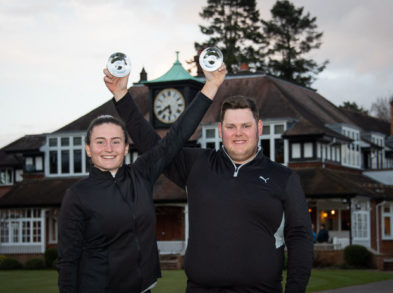 The Sunningdale Foursomes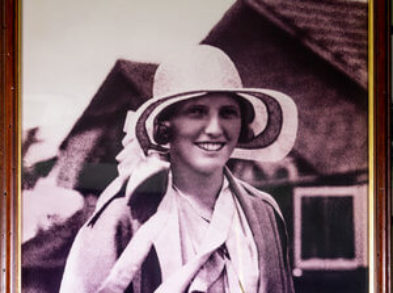 The Critchley Salver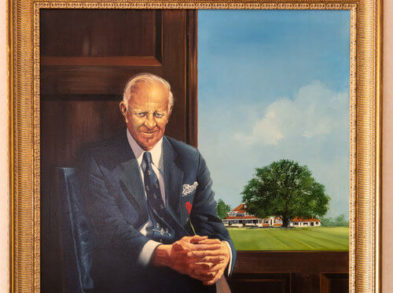 The Gerald Micklem Cup