Welcome
"All that one would hope to find in the ideal golf club is in abundance at Sunningdale."
Sir Michael Bonallack
Sunningdale welcomes visitors Monday - Thursday and is now closed to visitors until 2024.

The date period for visitors to play in 2024 is between Monday 8th April – Thursday 1st August and from Wednesday 4th September - Thursday 17th October 2024.
We ask you to take the time to read the information listed on our website before making a reservation online or before contacting the Club directly through email or telephone with your requested dates.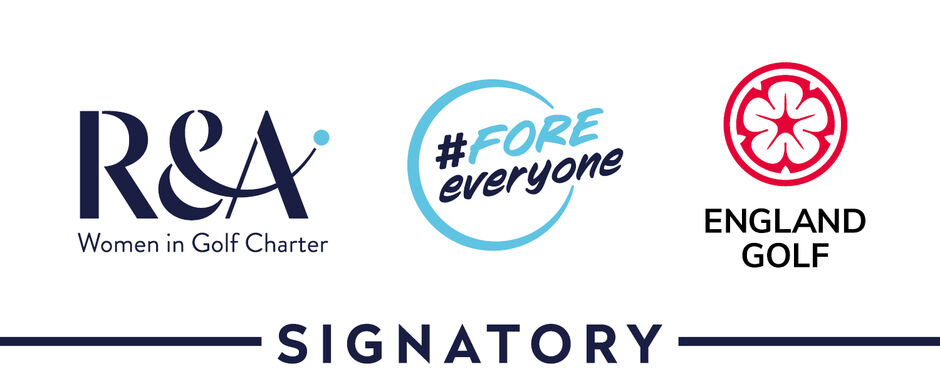 Sunningdale Golf Club signed up to the Women in Golf Charter in 2021 to highlight its ongoing commitment to the sport.